Inventory, training and "butts" top the list of most read posts
Since the middle of 2014, I have been writing a different type of weekly post. It's my goal to help consignment and resale businesses get the information to not only compete with retail shops, but to go beyond. The response to "Raising the Resale Bar" has been wonderful and I'm thankful for everyone who takes time out of their extremely busy schedules to read it weekly. This seems like an excellent time to recap 3 of the most read posts.
Inventory Management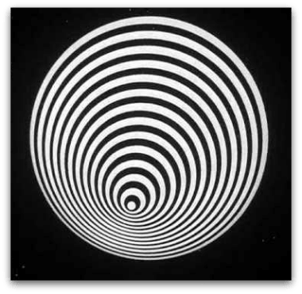 Did you know there are 3 dimensions to managing your inventory? Amazingly they sound a lot like entering the Twilight Zone. Don't worry. I've provided a way out.
Read Twilight Zone of inventory management.
Employee Training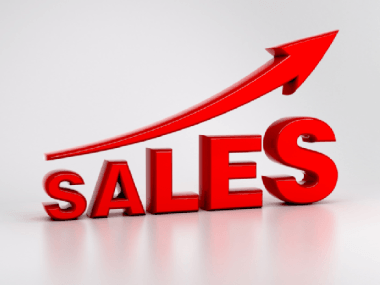 Citing a study done by the Wharton School of Business, I relate 5 areas of employee training that are key to increasing sales. The study actually found that when your sales associates are properly trained, you can increase sales by as much as 23%!
Read Training changes everything
Last, but not least…"butts"
Store design can be an overwhelming challenge. Making the best use out of the space you have for inventory, cash wrap and storage can seem really difficult. In this post, I've reviewed the pros and cons of 4 different styles of store layout and how to ultimately avoid the "butt-brush" effect.
Read Avoid the "butt-brush" effect
Get unlimited terminals & consignors with SimpleConsign.
Streamline your operations and grow your store with our feature-rich, user-friendly POS.