A basic course on consignment employee training
The school season is here. Between buying clothes, school supplies and dorm decorations, families are busy preparing. If you own a consignment shop, it's time for you to head back to school too. It's time to take Consignment Employee Training 101. Let's review the basics of good training practices.
Get my Free Trial of SimpleConsign
Every employee should know your story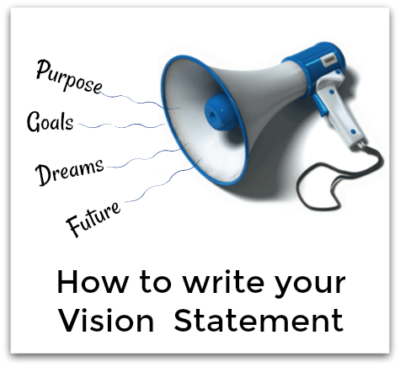 Do you have difficulty talking about yourself? Now's the time to get over it. In 6 tips to build your secondhand store's brand, I clearly state that you are your store's brand. You can't pretend 24/7 to be something you're not. Your store reflects you. Share your story and your vision with every employee. What is your background? Why consignment? Where do you see your store in the future? Write both a mission and a vision statement. If you're uncomfortable talking about yourself, create a Bio sheet that every new employee receives. You can't ask employees to follow if they don't know their leader.
Great service is the key to selling
Small businesses, including consignment stores, should excel at offering attentive service. It's what sets you apart from the big box stores. Bob Negen, from Whizbang! Retail Training, calls it the "ahhhhh!" experience. Surprising the customer with an unbelievable shopping experience. Here's what he suggests your salespeople do:
Each and every customer is greeted warmly and sincerely by a knowledgeable and well-trained salesperson.
Warm personal attention is delivered throughout the entire sale. (Heck, a salesperson might actually offer to bring different sizes or styles for someone in a dressing room!)
There are many merchandise options that might fill the customer's needs and desires.
The shopping experience goes beyond basic. Customers get a level of luxury, or fun, or excitement, or comfort that they don't find at other stores.
Services like gift wrapping, delivery, or personalization happen at this level of service.
Train your employees to bring the "ahhhhh!" experience and they'll be making sales left and right.
Sell the dream, not the merchandise
Again, Bob Negen says, "Sell outfits not items. Sell rooms not items." A good salesperson asks the questions that get to the problem the shopper is trying to solve. In 5 traits of highly effective salespeople, I share a personal experience with one of the most effective salespeople I've ever met. He was an excellent listener and went over and above taking care of me. In most stores today you can hardly find a salesperson much less one that's friendly, attentive and truly knowledgeable. That kind of employee will make a lasting impression on anyone entering your store.
Get unlimited terminals & consignors with SimpleConsign.
Streamline your operations and grow your store with our feature-rich, user-friendly POS.